American Kestrel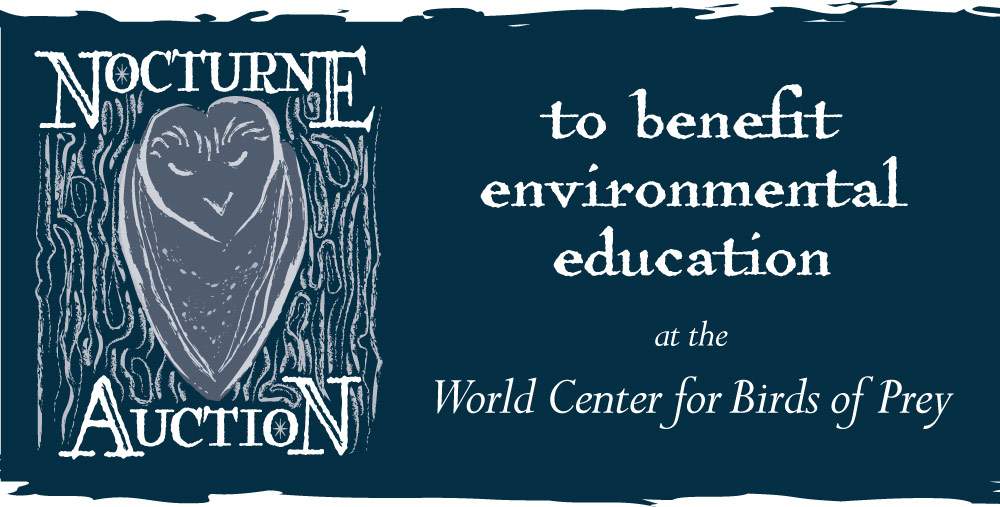 Scientific Name:

Falco sparverius

Population Status:

Declining/Least Concern

Body Length:

8-12 inches (20-30 cm)

Wingspan:

20-24 inches (50-60 cm)

Weight:

3-6 ounces (85-170 g)
---
Conservation Projects
---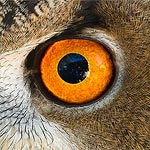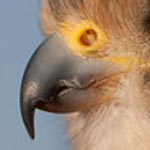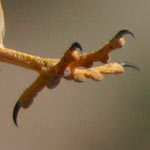 ---
Research Resources
Did you know?
In the spring, you can watch the KestrelCam in a nest box at The Peregrine Fund's World Center for Birds of Prey for a behind-the-scenes peek into the fascinating world of the American Kestrel.
The American Kestrel is the smallest falcon in North America. Weighing 3-6 ounces, a small kestrel weighs the same as about 34 pennies.
American Kestrels often hunt as a family group. This gives the young birds a chance to practice their hunting skills with their parents before they have to survive on their own.
American Kestrels are one of only three raptor species in North America where males and females look very different from each other. Males have blue-hued wings and one black bar on their orange tail feathers; females have orange wings with black stripes and many black bars on their orange tail feathers.
Kestrels can see ultraviolet light – colors that are invisible to the human eye.
---
Photo gallery