Aplomado Falcon
Scientific Name:

Falco femoralis

Population Status:

Lower Risk

Body Length:

14-18 inches (35-45 cm)

Weight:

6-14 ounces (170-396 g)
---
Conservation Projects
---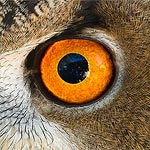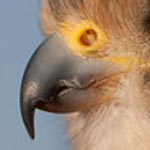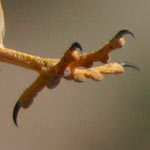 ---
Research Resources
Did you know?
The Aplomado Falcon was placed on the Endangered Species List in 1986 and is the last falcon in the United States currently on this list.
The last known wild breeding pair of Aplomado Falcons in the United States was last seen in New Mexico in 1952.
Aplomado Falcons will hunt together as pairs or in family groups, working together to pursue or flush out their prey.
---
Photo gallery