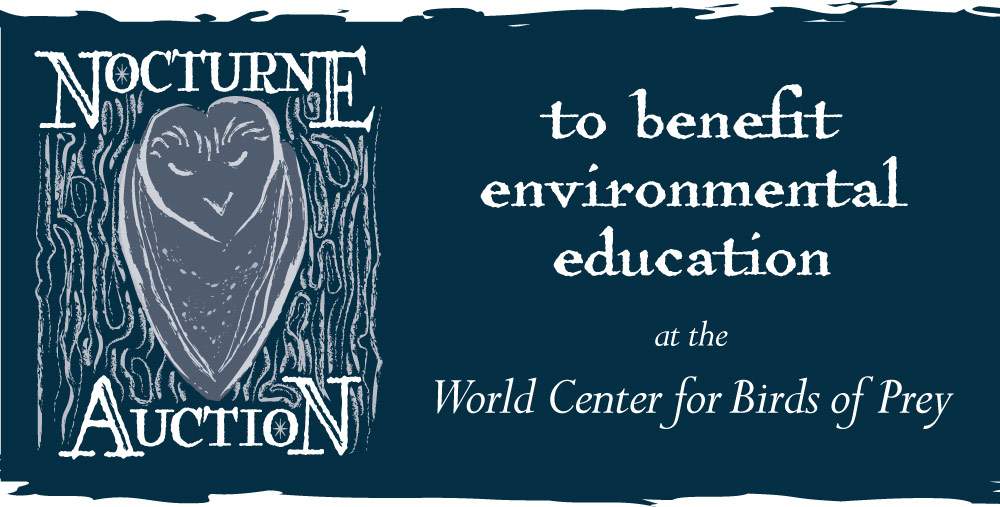 Scientific Name:

Haliaeetus leucocephalus

Population Status:

Lower Risk

Body Length:

28-38in (71-96cm)

Wingspan:

6 to 7.5 ft (1.8-2.2 m)

Weight:

7-14lbs (3.1-6.3kg)
---
Conservation Projects
---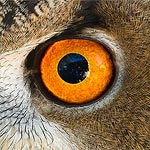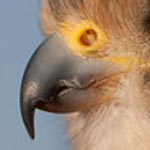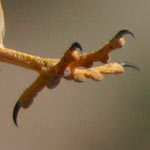 ---
Research Resources
Did you know?
The Bald Eagle is the national symbol of the United States and is found on the presidential seal, money, and stamps.
The Bald Eagle was placed on the endangered species list in 1973. It was removed from the list in 2007 after DDT and lead for waterfowl hunting was banned and efforts were made to protect nesting habitat.
There was once a bounty on Bald Eagles in Alaska because it was believed that they competed directly with anglers. The bounty was eventually removed. Today, Bald Eagles are protected by state and federal laws.
---
Photo gallery