Short-eared Owl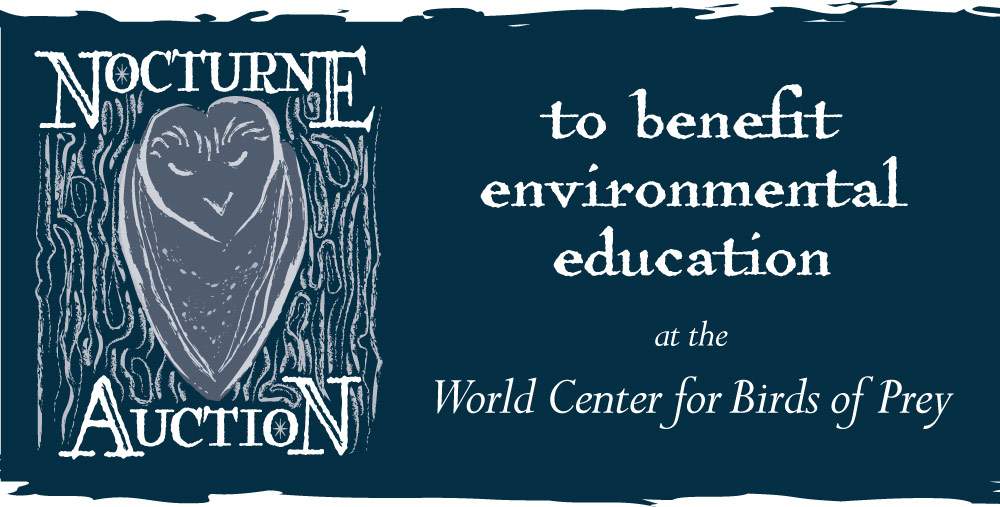 | | |
| --- | --- |
| Scientific Name: | Asio flammeus |
| Population Status: | Least Concern |
| Body Length: | 15 in (38cm) |
| Wingspan: | 3-3.5 ft (1m) |
| Weight: | 7-17 oz (198-481g) |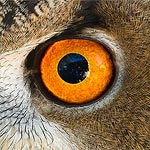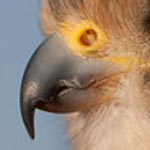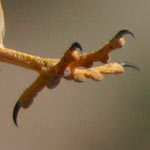 Did you know?
Short-eared Owls are quite skilled at finding areas that have very high numbers of prey. Once a site is found, many individuals will gather together in the area. If the food is plentiful enough, individuals may even decide to nest there rather than return to their traditional nest sites.
When the male is trying to attract a female, he will engage in some beautiful courtship displays which are visual and audible treats! One of his courtship flights includes wing clapping.
Short-eared Owls don't only use their strong flight skills for hunting. They are able to fly long distances - even over the wide open ocean. Some people have reported observing Short-eared Owls landing on boats many hundres of miles from any land mass.
In years when prey concentrations are high, one Short-eared Owl female may lay as many as 14 eggs in a single clutch.
---
Photo gallery