Welcome to the 2016 Raptors at Risk Exhibition!
Our judges viewed 408 photos and accepted the top one-third so we could bring you a dazzling display of birds of prey!
---
Each division offers one Gold, one Silver, and one Bronze medal, plus three Honorable Mention ribbons.
The Peregrine Fund staff will award a single Raptors at Risk prize (to be announced).
GOLD: $500
RAPTORS at RISK: choice of Vortex equipment ($250 value)
SILVER: Patagonia Yerba pack with selected Patagonia Provisions food items
BRONZE: B&H Photo gift card (value $50)
HONORABLE MENTION: Vortex Raptor binoculars ($119 value)
All accepted entries in both divisions will be reported to the Photographic Society of America by August 9 for credit toward Star Ratings.
---
All submissions must comply with Conditions of Entry to be included in judging. Learn more about our Judges.
---
---
2016 results:
408 images submitted | 146 accepted
70+ species | over $1,700 raised for conservation
90 entrants from 13 countries
---
Still to come:
July 9: Notification of winners and acceptances
September 9: Online catalog release
November 10: Slideshow and guest speaker at the World Center for Birds of Prey
---
We are grateful to our sponsors and volunteers, including the non-profit Boise Camera Club.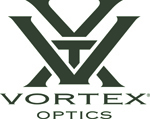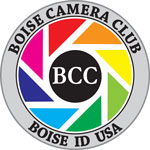 ---