Have you ever wished your photos could change the world? They can!
Photos in our Raptors at Risk exhibition will be seen and appreciated by thousands of people around the world, and entry fees contribute to saving the birds of prey who need our help most. Put your photos to work, and you'll be eligible to win a $500 cash grand prize!
---
ANNOUNCING OUR 2016 PRIZES!
Each of the two divisions will offer one Gold, one Silver, and one Bronze medal, three Honorable Mention ribbons, and one special Raptors at Risk prize.
GOLD: $500
RAPTORS at RISK: your choice of Vortex equipment ($250 value)
SILVER: Patagonia Yerba pack with selected Patagonia Provisions food items
BRONZE: B&H Photo gift card (value $50)
HONORABLE MENTION: Vortex Raptor binoculars ($119 value)
All accepted entries in both divisions will be credited toward Star Ratings as allowed by the Photographic Society of America.
---
Please see our Conditions of Entry before submitting. Learn more about our Judges.
---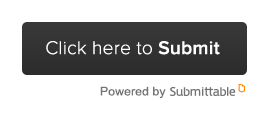 Important Dates:
May 1: Submission period begins
June 12: Submission period ends at midnight
June 25: Judging
July 9: Notification of winners and acceptances
September 9: Online catalog release
November 10: Slideshow and guest speaker at the World Center for Birds of Prey
---
2015 results:
308 images submitted | 101 accepted
70+ species | $1,500 raised for conservation
100 entrants from 14 countries
---
We are grateful to our sponsors and volunteers, including the non-profit Boise Camera Club.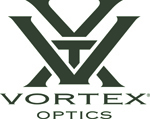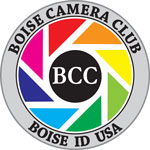 ---